D Day Remembered Digital Poster
Please feel free to use the link below to download my free digital poster of the 75th Anniversary of the D-Day Landings on the 6th June 1944.
I have made the digital poster available free but you may want to visit my Just Giving page to offer a donation to the Armed Forces Charity SSAFA.
The poster is large enough for a 91cm x 61cm poster print but can also crop down to A2/A3/A4 sizes. The file is large, 21MB (for quality) so be prepared for this. Download the file and have it printed at home or at your local photo printers.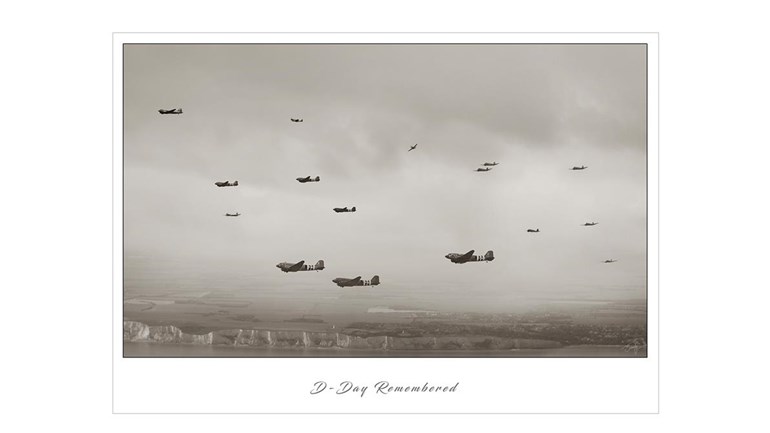 SSAFA has been providing lifelong support to our Forces and their families since 1885. In 2017, their staff and team of volunteers supported 73,227 people, from World War Two veterans to young men and women who have served in more recent conflicts.For every £1 that you donate to SSAFA, 89p will go directly to help their beneficiaries.
Here is the link for the Poster plus donation to SSAFA. If you enjoy the image please donate to my Just Giving page:https://www.justgiving.com/fundraising/d-dayremembereddigitalposter
Actual Link for the Digital Poster – Copyright licence for personal use & Armed Forces Charities. No "commercial" use outside of this unless permission has been granted – Thank you for supporting SSAFA:
http://www.lightacademy.co.uk/downloads/DDayRememberedPoster.jpg